Harry Styles nos ha demostrado que además del gran talento para la música, tiene uno para imponer moda y este Halloween no fue la excepción. Harry Styles sorprendió al disfrazarse de Dorothy de "El Mago de Oz" y haciendo un cover de "Somewhere Over The Rainbow".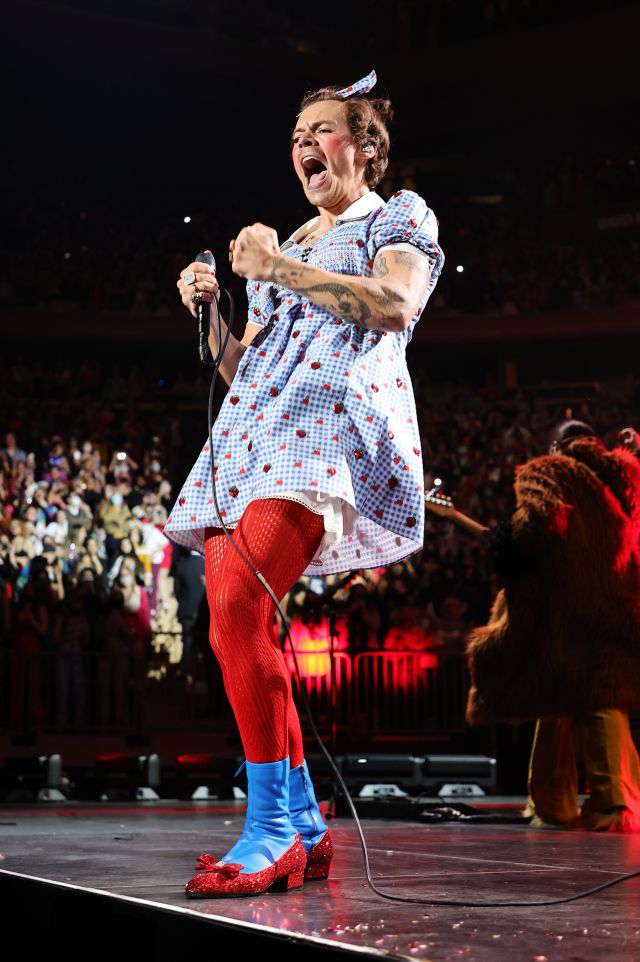 Harry Styles se disfraza de Dorothy / Theo Wargo / Getty Images
Actualmente Harry Styles se encuentra de gira por Estados Unidos con su Love On Tour. Como una de las fechas coincidió con la celebración de Halloween, el cantante organizó un evento de disfraces llamado "Harryween Fancy Dres Party". En él, Styles se disfrazó de Dorothy, el icónico personaje de la película "El Mago de Oz", de 1939.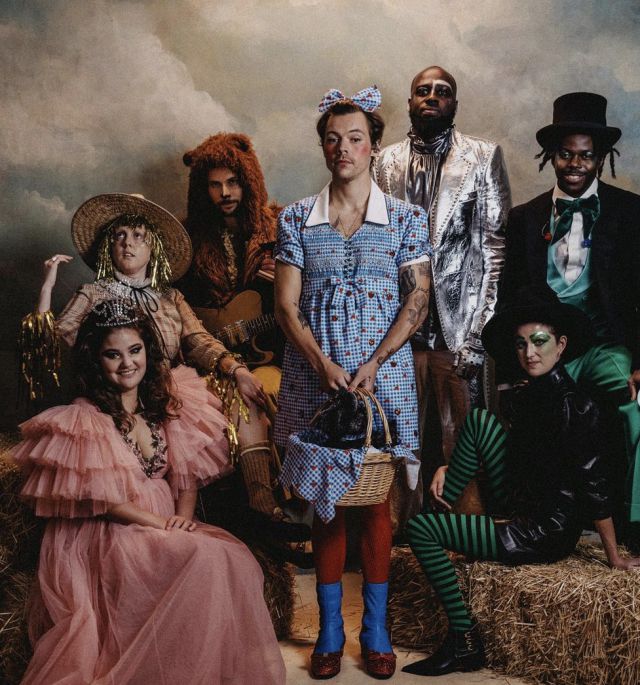 Harry Styles y sus músicos se disfrazaron de "El Mago de Oz" / Instagram: anthonypham
Con un vestido corto color azul, medias rojas, calcetas azules, moño azul en el cabello y por supuesto, los característicos tacones, rojos, Harry Styles volvió a demostrar que su estilo no tiene género, cautivando a sus fans con este atuendo.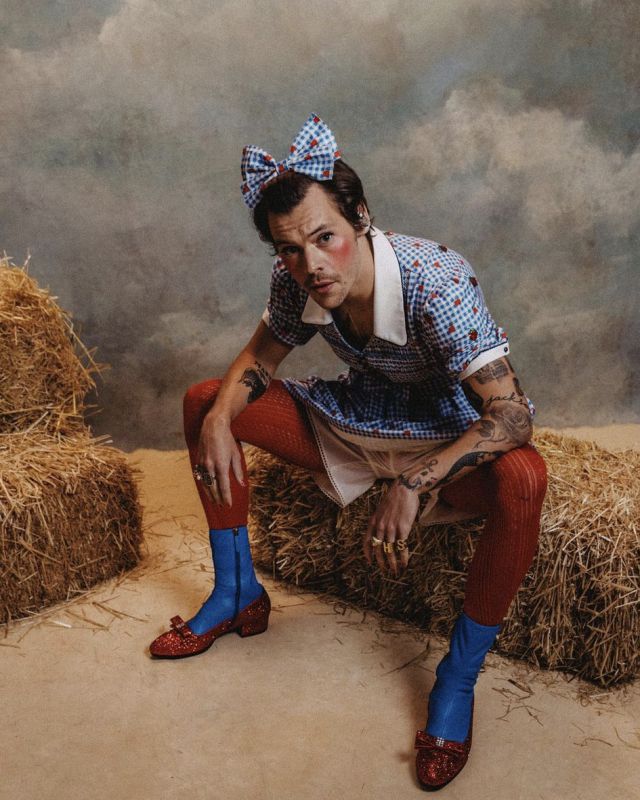 Harry Styles se disfraza de Dorothy para Halloween /
De hecho, todos los músicos del cantante también se disfrazaron de los personajes del Mago de Oz. Esto, también para interpretar el cover de "Somewhere Over The Rainbow", interpretado originalmente por Judy Garland.https://www.youtube.com/embed/1EpAjS9f3MA?wmode=transparent&enablejsapi=1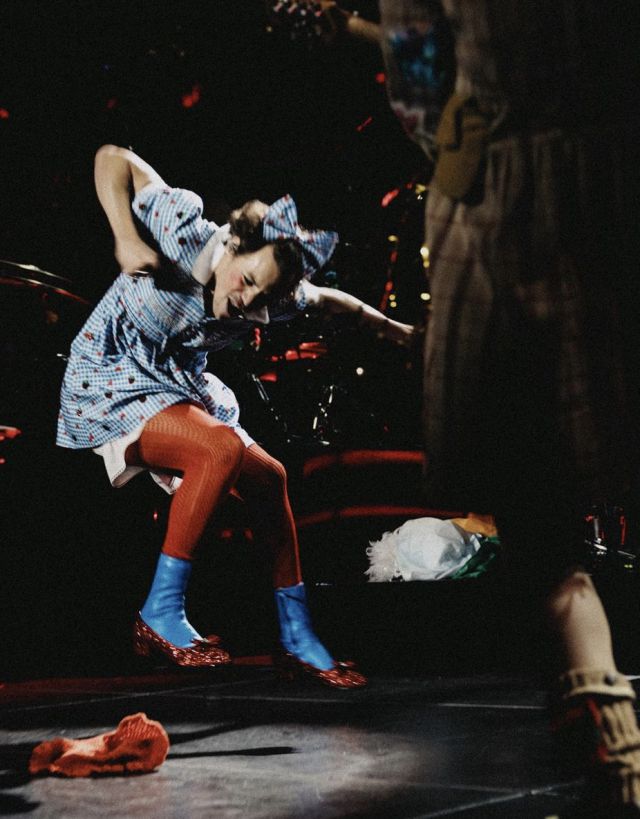 Harry Styles en el concierto Harryween que realizó en Nueva York /
En su cuenta de Instagram, Harry Styles compartió una foto de su look final. Su fotógrafo compartió algunas otras en el escenario. ¿Crees que Harry Styles impone moda o esto ya es demasiado?